In April 2018, Ruijie Networks launched the first Wi-Fi 6 wireless AP in the industry.
To date,Ruijie has released 14 Wi-Fi 6 products of various types, including panel, intelligent power allocation (IPA), mounted, high-density, and outdoor.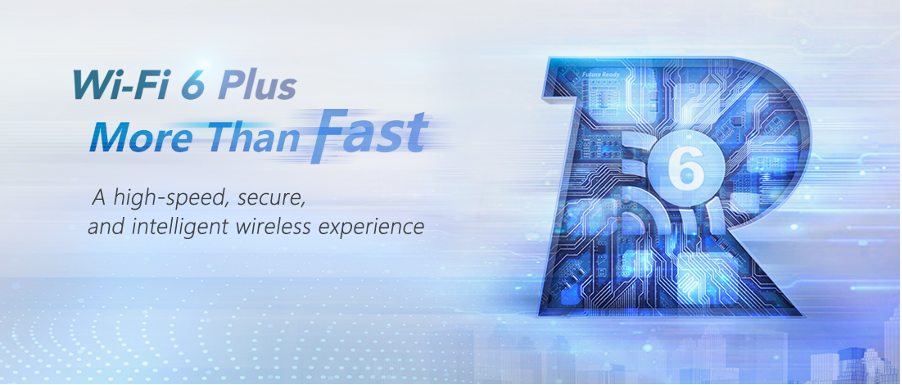 Ruijie Wi-Fi 6 is more than a simple technology upgrade.It also combines AI and big data technology to continuously improve the wireless experience, wireless security, wireless operations and maintenance (O&M), and data development,enabling wireless networks to support key operations.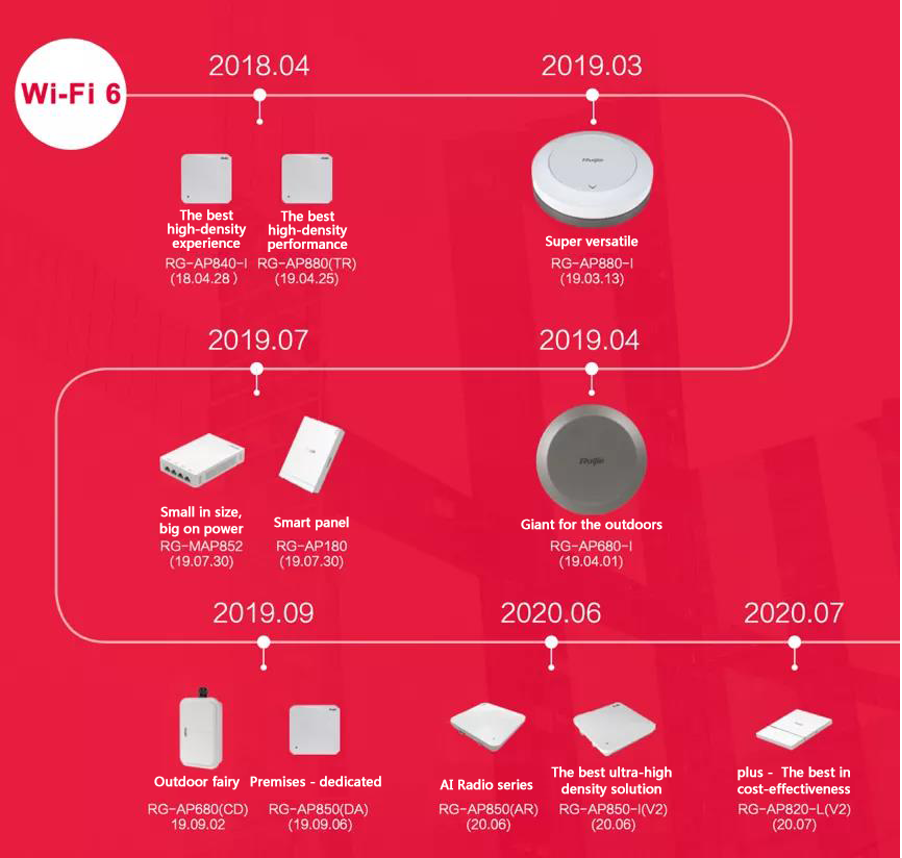 Figure Wi-Fi 6 products currently offered
Ruijie Wi-Fi 6 wireless AP products are being used in the government, finance, internet, transportation, education, health care, telecommunications, and construction sectors, as well as in other fields.Ruijie has built a wireless network that will lead the industry for at least five years, facilitating digital transformation across industries.

Wi-Fi 6 in Finance
Ruijie Wi-Fi 6 - for a convenient and secure wireless office network
China Pacific Insurance (Group) Co., Ltd. plans to build a new headquarters building in Shanghai. This building will be used by the functional staff of the headquarters and the property and life insurance companies to fulfill their daily office duties as well as receive important visitors. To build a safe, easy-to-use wireless office network, Pacific Insurance chose Wi-Fi 6 wireless AP RG-AP840-I as the core deployment equipment of this project. RG-AP840-I supports both high-speed and high-density access. It provides full signal coverage for the open office areas, conference areas, closed offices, visitor rooms, and other areas. In terms of security, RG-AP840-I uses an 802.1X-based authentication platform that meets the requirements of the supervisory department in the deployment of wireless systems in the finance sector. This ensures the security of the wireless network.
Wi-Fi 6 in Transportation
Ruijie Wi-Fi 6 offers a great Wi-Fi experience free of charge
Yinchuan Hedong International Airport is a tier-4E civil international airport and a member of Regional Hub Airports and Northwest Airport Group. To improve the service quality of the terminal hall, Hedong International Airport plans to build a wireless network that provides free Wi-Fi for passengers in the terminal hall. Ideally, the Wi-Fi service must be free of problems such as network disconnections, slow responses, and service unavailability to ensure a superior user experience. This wireless network must also be able to help expand value-added services, increase redirected investment, and improve the service quality of smart airport construction. To meet these requirements, Hedong International Airport uses Ruijie Wi-Fi 6 wireless APs to build its network. It also uses Wireless Intelligent Service (WIS) to oversee the Wi-Fi experience of passengers and facilitate intelligent management.
Wi-Fi 6 in Education
The first Wi-Fi 6 university and the largest-scale Wi-Fi 6 application in China to date
In 2019, Northeast University carried out a full-network wireless transformation on the Nanhu and Hunnan campuses, completely replacing the old wireless networks. The school chose the industry-leading 6th generation wireless technology. This wireless transformation involves the construction of wireless campus facilities in campus buildings, office buildings, residence halls, gymnasiums, lecture halls, and open areas. Ruijie Networks provided a full-coverage Wi-Fi 6 solution for Northeastern University, with more than 13,000 APs deployed. Ruijie Networks also built a wireless big data platform, RG-iData, for Northeastern University to provide visualized data support for the teaching, scientific research, and management of the university. The project took only 60 days to complete, starting from the initial supply of hardware to the final acceptance. Northeastern University has become the first university in China to have full Wi-Fi 6 network coverage.
Wi-Fi 6 in Health Care
Wi-Fi 6 gives a boost to medical imaging and mobile healthcare
A PACS system must store a large amount of data so that doctors can have access to images anytime anywhere. This is currently an operational requirement. To help doctors obtain image resources more quickly and flexibly, Shanghai Chest Hospital uses the Ruijie Wi-Fi 6 zero roaming solution in the in-patient buildings to meet mobile medical requirements. Each ward uses a Wi-Fi 6 dedicated 86-switch panel micro AP RG-MAP852, which is easy to install, green, and environmentally friendly. The maximum access rate of this AP can reach 1.775 Gbit/s, providing a high-speed wireless experience for medical staff.
Wi-Fi 6 in Enterprises
Wi-Fi 6-powered high-density meeting room - providing a smooth network experience for examination candidates
Every year, the Group organizes a national examination for pharmaceutical sales representatives in its headquarters. The Group held its annual meeting on February 9, 2019, during which the annual examination for nearly 6,000 people was held, with exam candidates taking the exam through a mobile client. Due to the limited space of the examination area and the number of participants, a 100% stable and smooth wireless network must be ensured in the entire process. Based on the layout and high-density access of the examination room, Ruijie provided a customized Wi-Fi 6 deployment solution, backed by a professional after-sales service. Ruijie created a high-speed, safe, and stable wireless environment for thousands of concurrent users.
Wi-Fi 6 in Large Premises
Experience it! Ruijie Wi-Fi 6 empowers new-generation smart premises
China National Convention and Exhibition Center (Shanghai) is the largest standalone building and largest convention and exhibition complex in the world. It chose Ruijie's scenario-based solutions and the Wi-Fi 6 ultra-high density wireless AP RG-AP850-I to upgrade its overall wireless network structure. This ensures the stability of the high-density access network during cyclically busy hours and meets the network demands of exhibitors at the entrance and exit. High-quality Wi-Fi coverage of the entire premises is made possible, and the "new-generation smart premises" is born. In 2019, it withstood the test of large-scale exhibitions, including the second China International Import Expo and Shanghai International Automobile Exhibition.