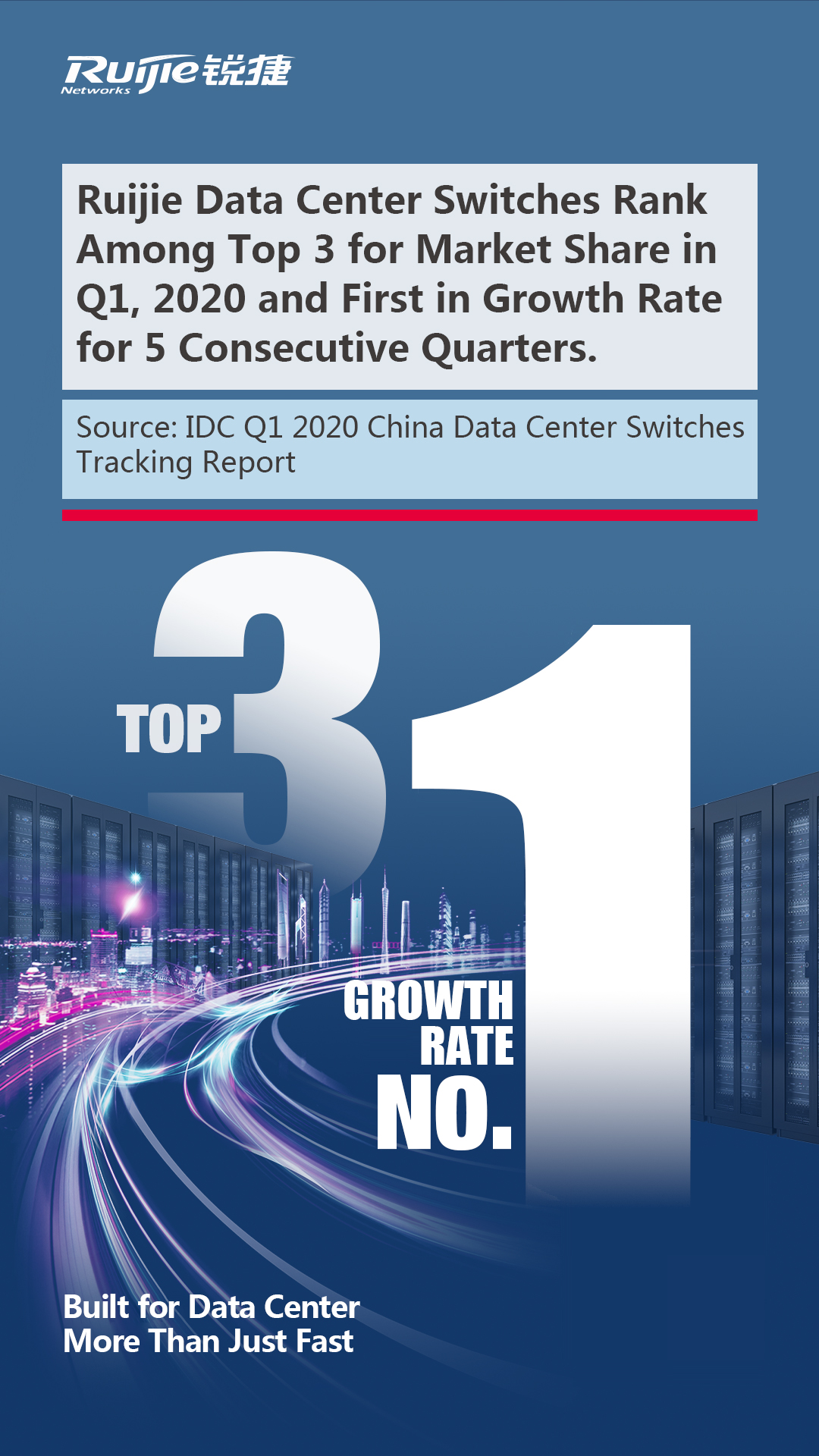 The COVID-19 epidemic has ravaged countries around the world, causing a decline in economic growth and increasing pressure on the entire industry's development.
Despite such adverse circumstance, Ruijie Networks data center switches have ranked first in market share growth rate for 5 consecutive quarters!
Our journey of proud accomplishments continues!
Sailing Before the Wind
Products immersed in large business with "Real Combat" as our guiding principle
With the aid of more than 400 experts and thousands of pieces of laboratory equipment, Ruijie Data Center switches have always been guided by the principle of "seeking truth from facts and striving for perfection", and real business performance on the client site has the only criterion for testing product solutions!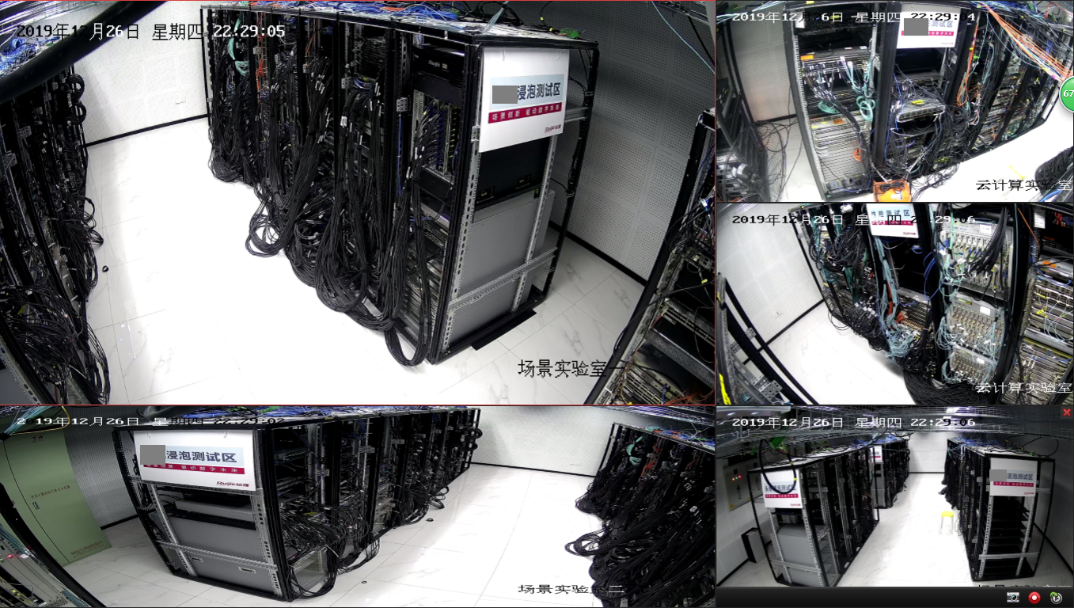 In our immersive testing laboratory, we conduct no less than 3 rounds of comprehensive tests that fully accord with the real use scenarios faced by our users, including server terminal business simulation and O&M environment simulation, for continuous updates and iteration of equipment versions.
At the same time, every aspect of our unique, agile, and easy-to-use software and hardware product design is a vivid embodiment of professional "Built for Data Center" quality.

Hardened Scenario Delivery Capability
Domestically, two major industries, these being the Internet and business operators, generally have much stricter requirements for data center equipment than other industries.
Ruijie Networks Data Center provides switches and services for a number of Internet giants, such as Alibaba, Tencent, and ByteDance, and is well-known as a major supplier of China Mobile. Ruijie has the capability to deliver in advanced, large-scaled, highly open, and extremely demanding scenarios.
Though confronted with great difficulties, we are still determined to press forward.